31 dead geese found near Kuna. (2018/02/08)
A total of 31 Canada geese were found dumped near the Kuna Butte earlier this week, Idaho Fish and Game said in a release Wednesday.
On Feb. 5, a Fish and Game officer found the carcasses near Swan Falls Road just south of Kuna. Officials found nine dead Canada geese and two duck carcasses in the same area on a Jan. 19 call.
The cause of death for the geese and ducks was not stated in the release.
You can remain anonymous and you can earn a reward of up to $1000.00 if your tip leads to a felony arrest! Contact Crime Stoppers now as follows:
1-Leave a web tip at 343COPS.Com
2-Use our new FREE app, P3! You can get the app on ITunes or in the Google Play Store by typing "P3 tips" in the search bar.
3-Call 208-343-COPS(2677)
Or you can contact Nampa Fish and Game at 208-465-8465, Idaho State Police at 208-846-7550 on weekends, or the Ada County Sheriff's Office at 208-377-6790.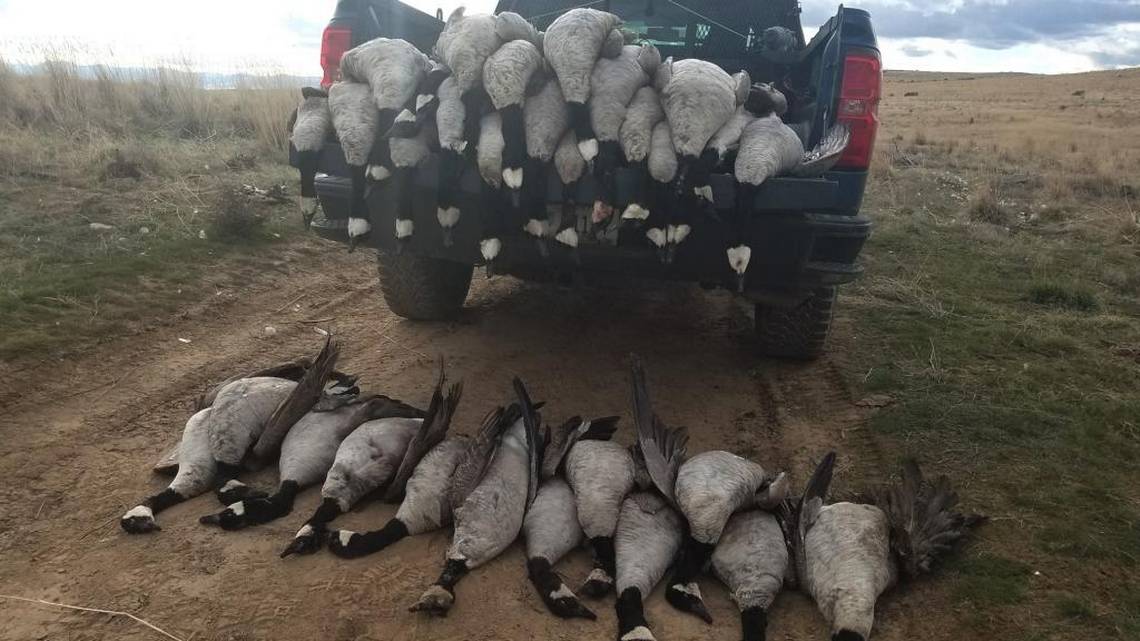 ---
SUSPECT ARRESTED ON CHARGES OF KIDNAPPING AND LEWD CONDUCT WITH A CHILD (2018/02/07)
STATUS
: ARRESTED
Arrested: Rubange Sebahutu, 60, Boise
Charges: Kidnapping – First Degree (F), Lewd Conduct with a Child Under 16 (F)
Boise Police were contacted on Feb. 6th about an incident inside a residence on the 200 block of E. Front Street. Upon investigation officers found evidence that the suspect, Rubange Sebahutu, forced a juvenile acquaintance into his residence and made inappropriate contact with her. A BPD Victim Witness Coordinator is providing assistance to the victim. Detectives are also concerned that there may be additional victims and they are urged to contact Crime Stoppers: at 343-COPS (2677), www.343COPS.com, or leave a tip using the "P3 Tips" app for your mobile device.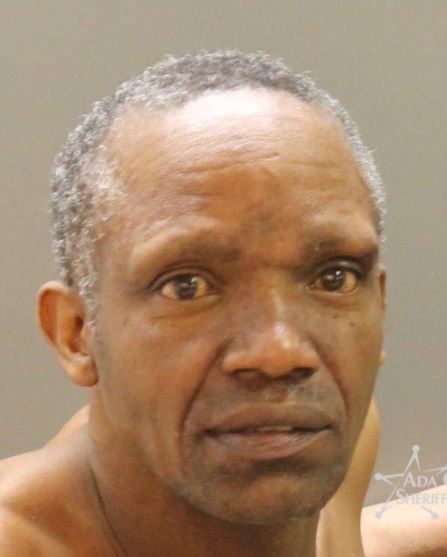 ---
Help catch the golf ball vandals! (2018/01/31)
Suspects Identified in Golf Ball Vandalism
The investigation into dozens of reports of vandalism involving golf balls in north and southeast Boise is complete. Since January 13th there have been over 30 reports with damage totaling over $15,000. Boise Police detectives have identified six suspects and those suspects have confessed to the vandalism. The report has been routed to the prosecutor for charges.
Boise Police would like to thank the public for their numerous tips, pictures and video. "Neighbors who see something and say something are crucial to helping solve these types of crimes," said Sgt. Sara Hill, a School Resource Officer with the Boise Police Department. "Thank you to everyone who called in with information or sent us video and images from their home surveillance cameras. A good neighbor can be one of the best crime prevention tools."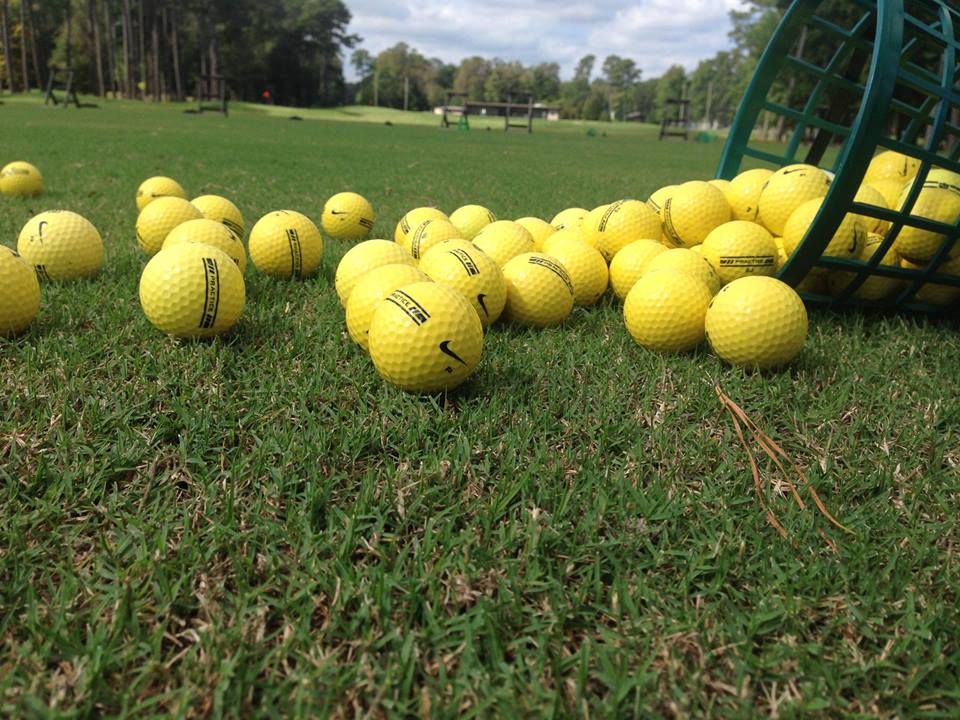 ---
Caldwell Robbery and Stabbing (2018/01/08)
STATUS
: OPEN
On Monday, January 8, just before 2AM, the suspect entered a business in the 100 block of Simplot Blvd in Caldwell. The suspect atatempted to leave the store with merchandise and was confronted by an employee. The suspect stabbed the employee and left the store with the merchandise. The suspect is described as a Hispanic male in his 20's wearing a Dallas Cowboys jersey, black sweat pants, and a snapback hat.
If you have information, please call 208-343-COPS (2677).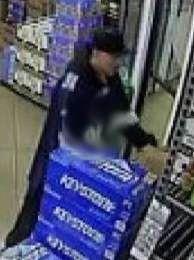 ---